Feed Material Cleaning Equipment
Feed material cleaning equipment
HZXZ Rotary Vibration cleaner & separator is designed with different size sieve to remove the impurities according to the different length, width, thickness and weight between the grain and impurities. under the function of motor, the materials on the sieve will vibrate and de-compact evenly, so the materials will grade automatically.
HZXZ rotary vibration cleaner can further remove light impurities and dust if equipped with air recycling aspirator, and get ideal air cleaning effect.

Feed material cleaning equipment
1) Function: combined with rotary cleaning and vibration screening, particularly suitable for granular materials large capacity cleaning of large, small and light impurities, and large capacity grading.
2) Applicable to grain depot, flour milling food processing company, feed, food, chemicals, alcohol and other industries.
3) Capacity: 50~120 t/h for wheat precleaning, 30~80 t/h for wheat cleaning and grading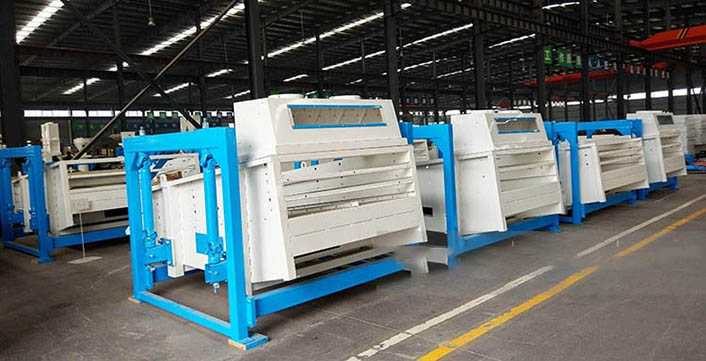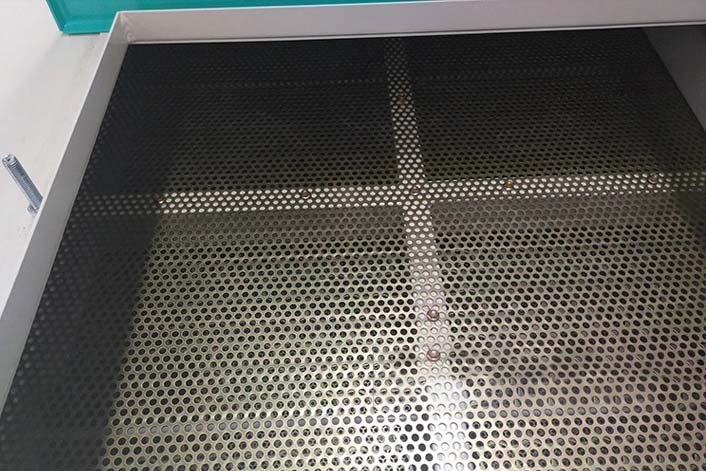 Date
Model
HZXZ150*250 (2 Layer)
HZXZ150*250A (3layer)

HZXZ200*250

(2-layer)

HZXZ200*250A (3-layer)

HZXZ

200×300

HZXZ

200×360

Precleaning (t/h)
50
50
60
60
80
120
Cleaning (t/h)
30
30
40
40
60
80
Sieve Area (m2)
3.75
3.75
5
5
6
7.2
Speed (r/min)
320
Power (kW)
3
3
4
4
4
4
Weight (kg)
2800
2900
3200
3300
3500
3800
Overall Size (mm)(L×W×H)
2988×2205×2105
2988×2205×2105
2988×2705×2105
2988×2705×2105
3549×2755×2105
4150×2815×2105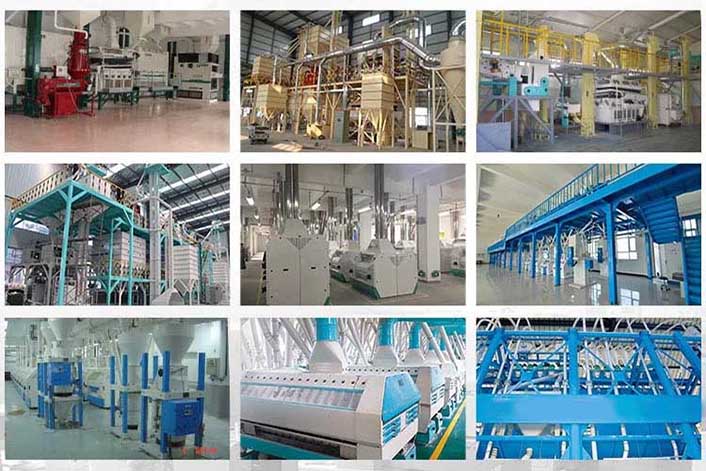 Feature
(1)Excellent separation effect for efficient grain cleaning
(2)Minimal maintenance requirements thanks to optimized design
(3)Flexible application possibilities via optional outlet aspirators.
(4)Sturdy design for less wear.
(5)Various machine combinations for flexible application.
1 Strong overall structure, large capacity.
2 Smooth plane rotation, excellent effect for cleaning and grading
3 Universal joint hanger rod, durable for long service life, low failure rate
4 Reasonable regulation device for grains feeding and mixing, to ensure the screen surface is evenly and fully covered by grains. High efficiency for cleaning and grading
5 Easy replacement of drawer-type full-steel screen layers for different grains.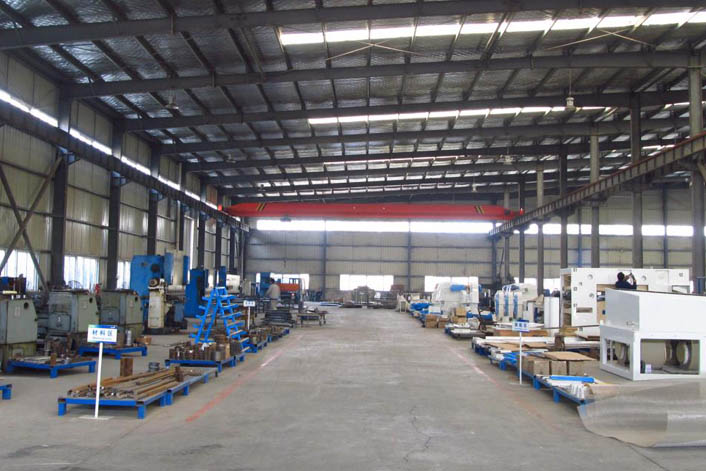 Inquiry
We not only provide a good product, but also provide high quality service. If you are interested in our products, you can contact us in the following ways.