The whole line process is continuous and reasonable, and the performance of each single machine is good. The feed pellet production line has compact structure, small floor space, low energy consumption and high efficiency. Size can be from 2mm to 10mm to suitable for different animals such as cow,sheep, rabbit, pig, chicken, duck,sinking fish feed etc. we can supply different capacity animal feed production line, such as 0.5-1t per hour, 2-4ton per hour, 5-6ton per hour, 8-10ton per hour 10-15ton per hour, 15-20ton per hour. We factory with strong technology team ,also can design as customer's requirements.

According to the customer size to design the line, and the line capacity is from 1-20t/h.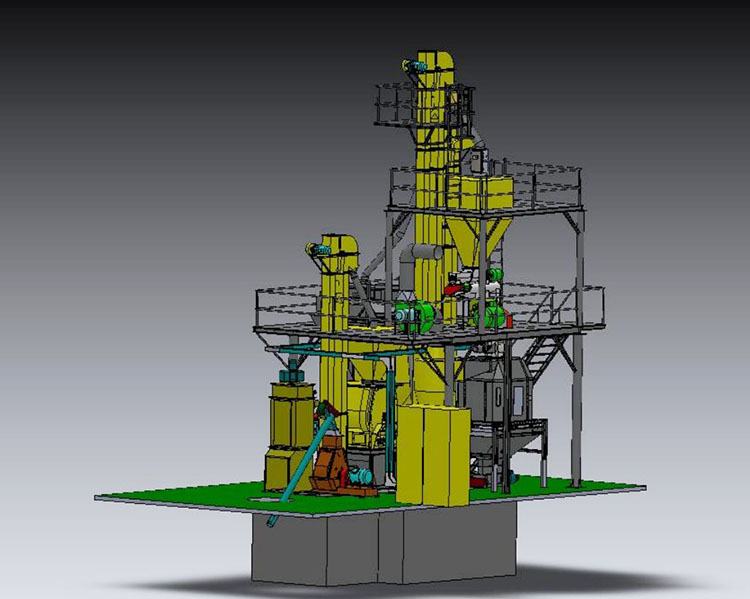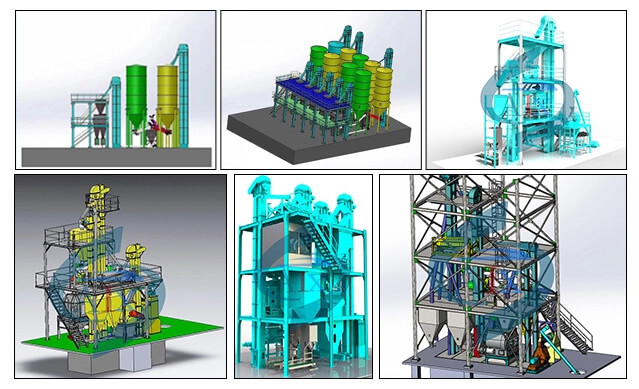 Equipment Control Center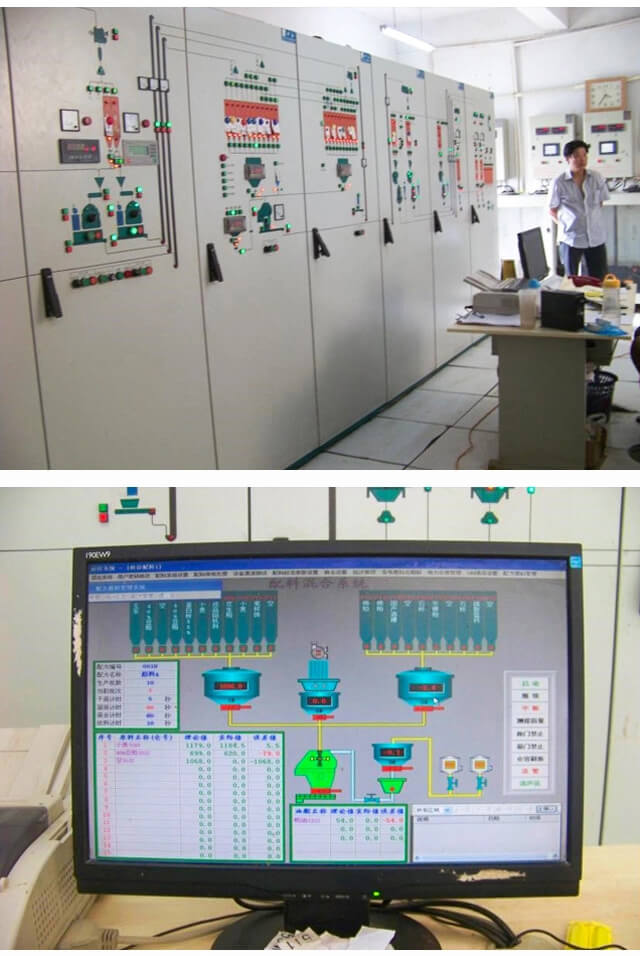 Main Features of the Feed Pellet Processing Machine:
1. The structural form has two types: integral steel frame and floor type. The overall steel frame layout is compact, beautiful shape and style; the floor type is easy to use and maintain.
2. Small and medium-sized feed pellet production line adopts manual metering and ingredients, and the equipment investment is small, economical and practical.
3. Large and medium-sized complete feed pellet production line adopts computer automatic metering and batching, with good batching precision, high degree of mechanization and automation.
4. the project is designed by our company is keeping up with domestic and international development trends.

Customer Visit